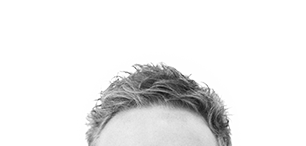 Hi, my name is Josh. I'm a graphic designer based in London.
I've been in working as a designer in London since graduating from University College Falmouth in Cornwall in 2012. In that time I've worked as a full time designer at publishing and advertising agencies, including CHI & Partners and BBH London, working for clients including British Airways, Barclays, Waitrose and The Times and Sunday Times. 
While in these roles I used spare time to work on freelance and personal information design and illustration projects. After realising Information Design and Data Visualisation are more my bag, I moved to my current role as Information Designer at Signal Noise in 2015.
I'm always keen to take on freelance work, so feel free to email me if I can help you, or if you just fancy a chat.