Gatwick Short Haul Competition

The public were encouraged to submit their best photographs that suggest they 'see the world differently'. The winners got to enjoy a short break including shooting with a professional photographer, the final shots of which were used in the short haul campaign. I art directed two shoots; a big ol' sandbank in Bordeaux and a volcano and windsurfing beach in Tenerife.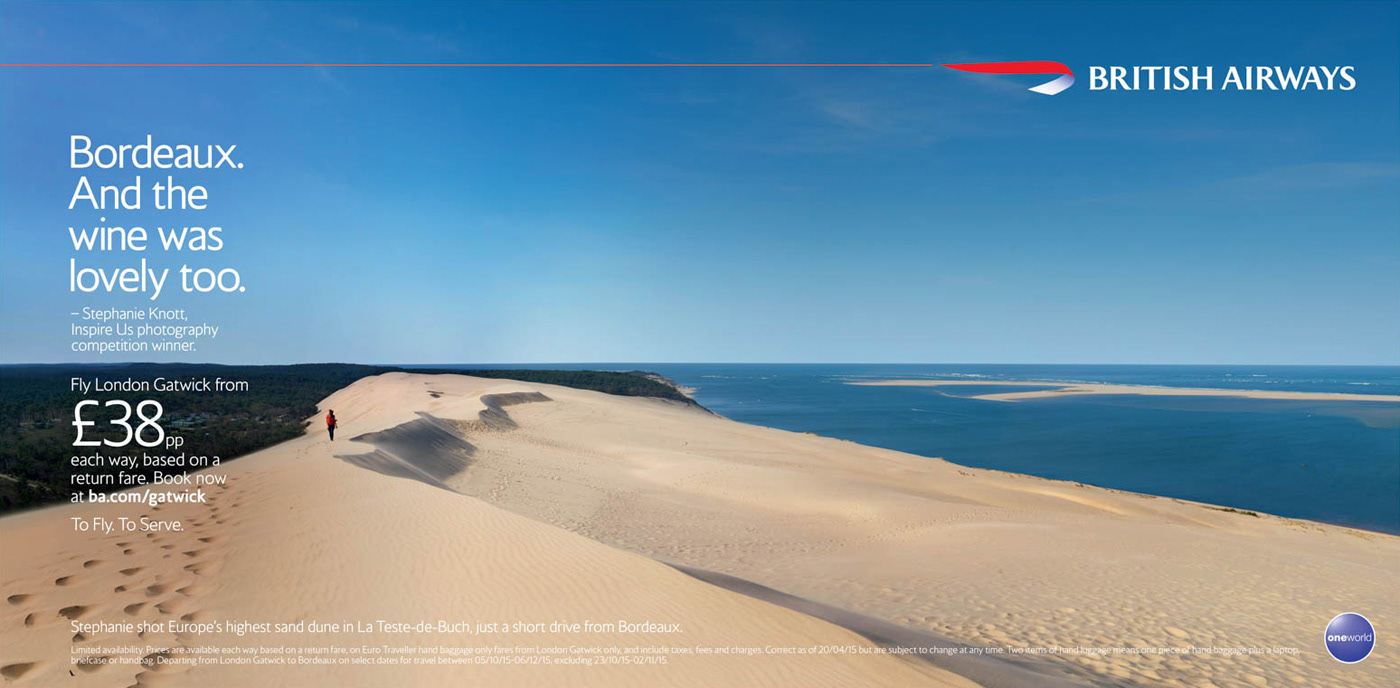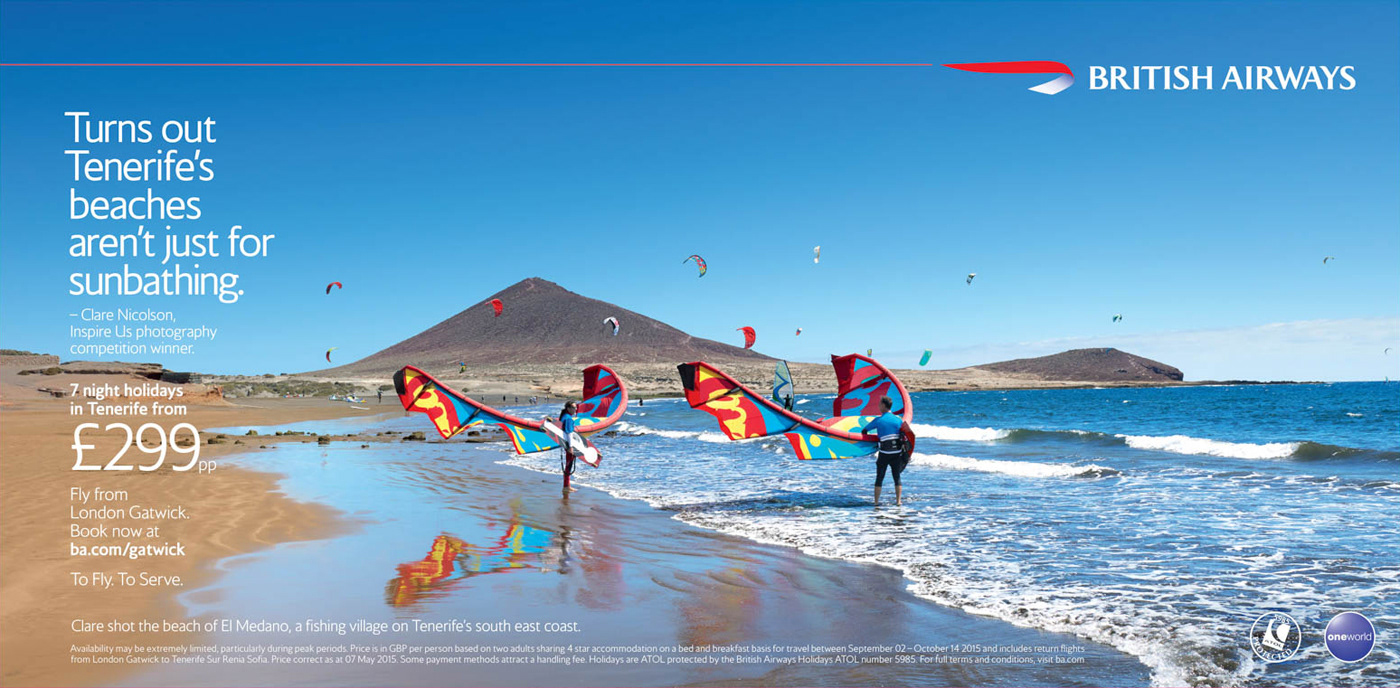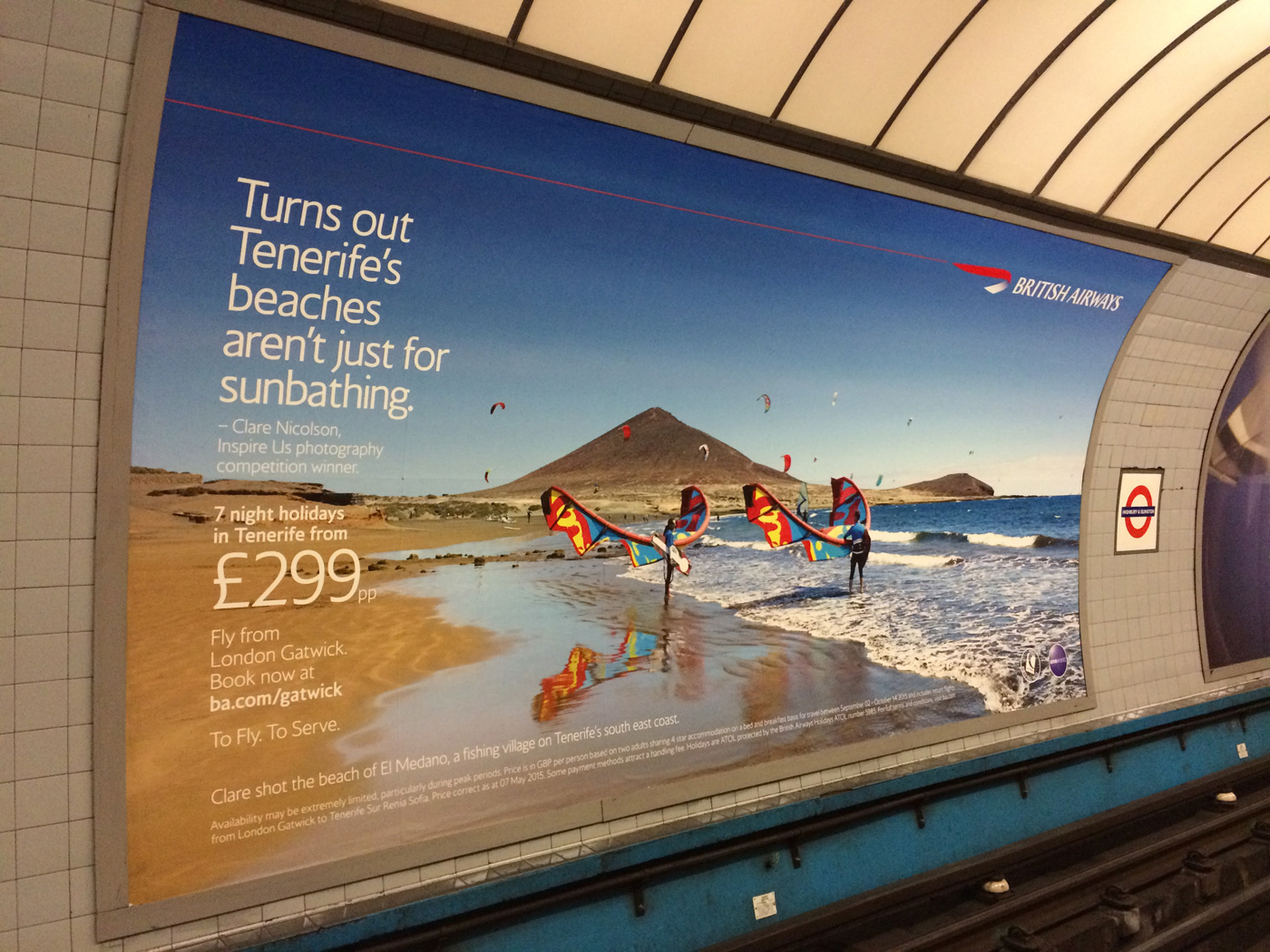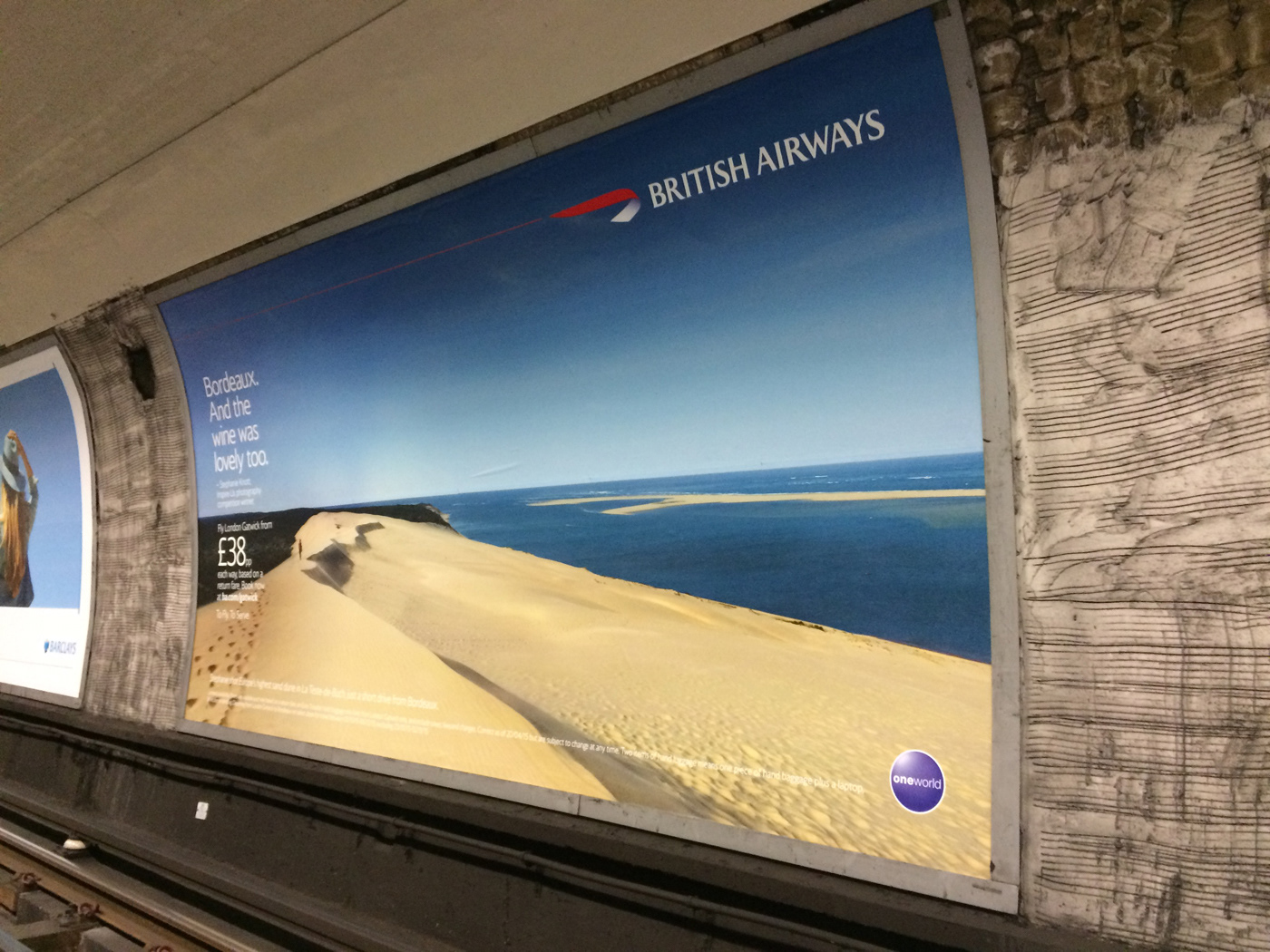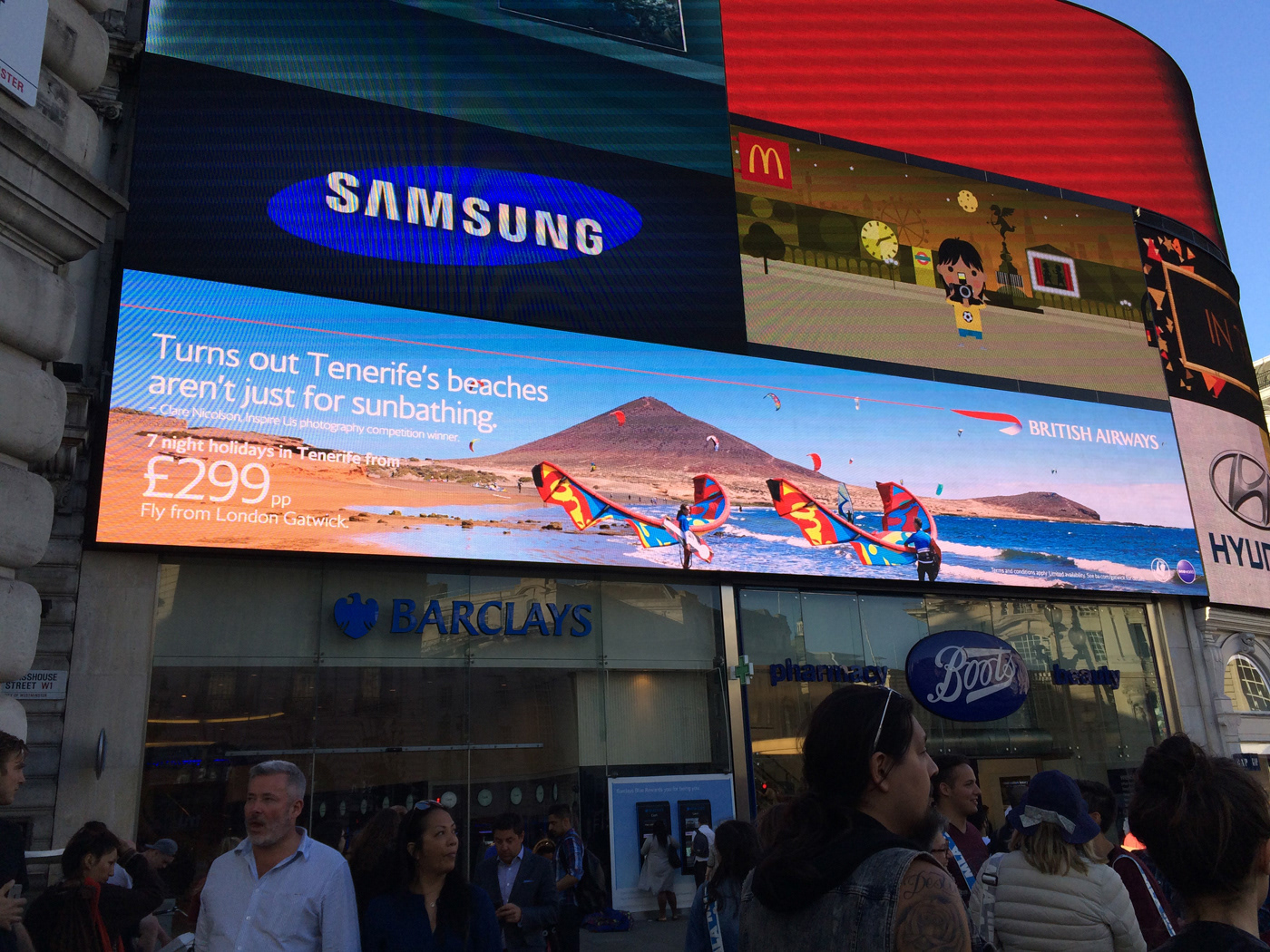 On Business Redesign
Often seen as a stuffy, boring part of the British Airways family, On Business wanted to redesign their visual language, including the creation of several assets using their new logo as a base.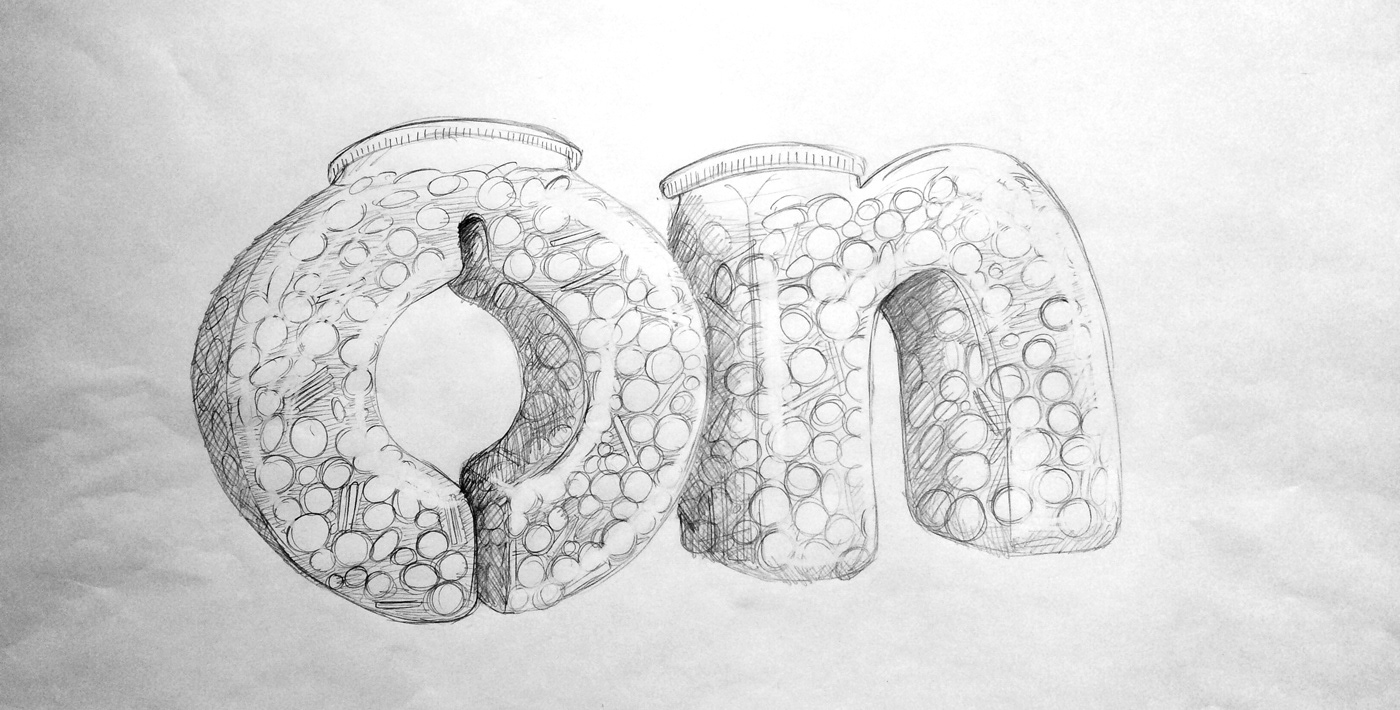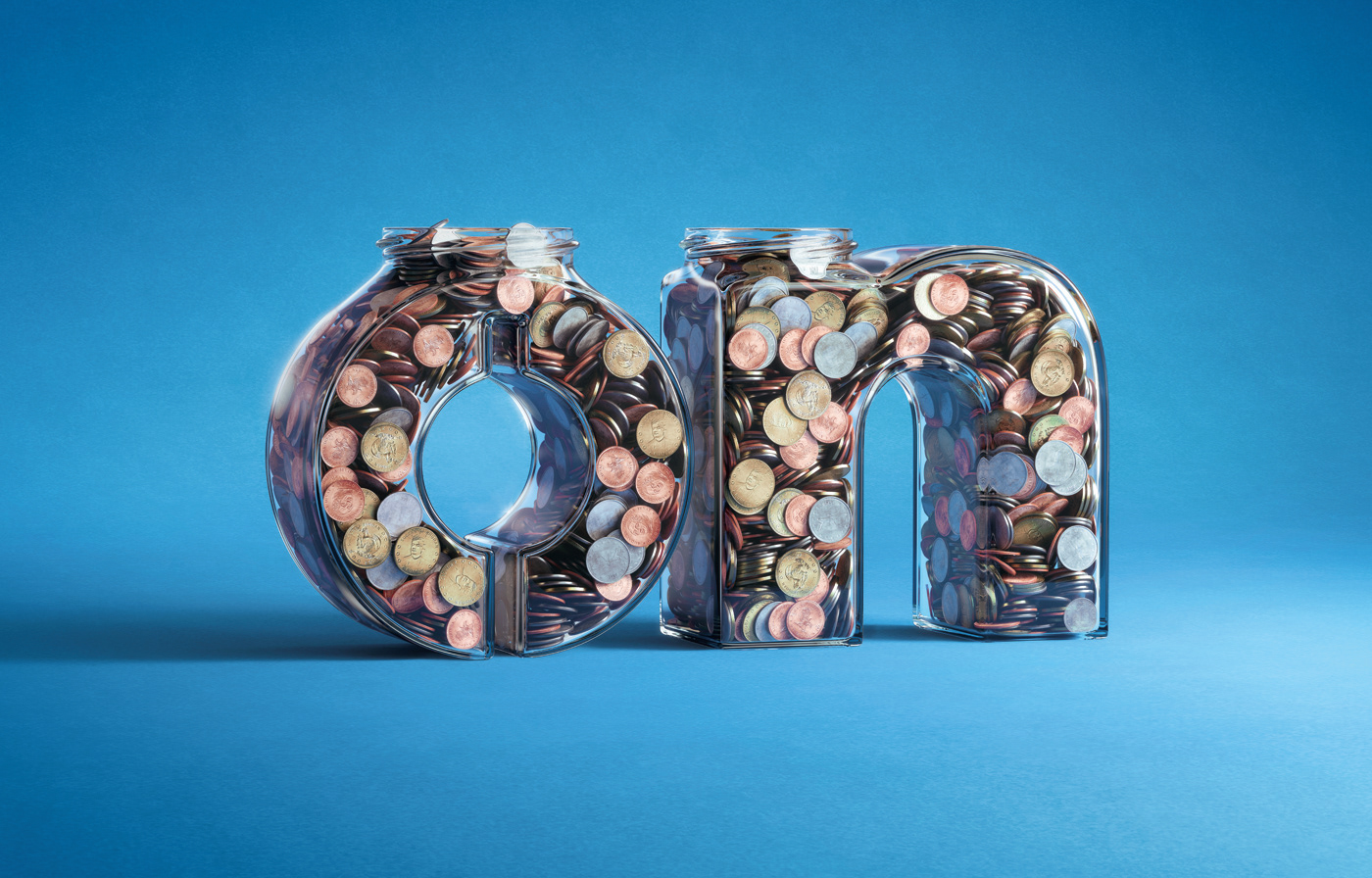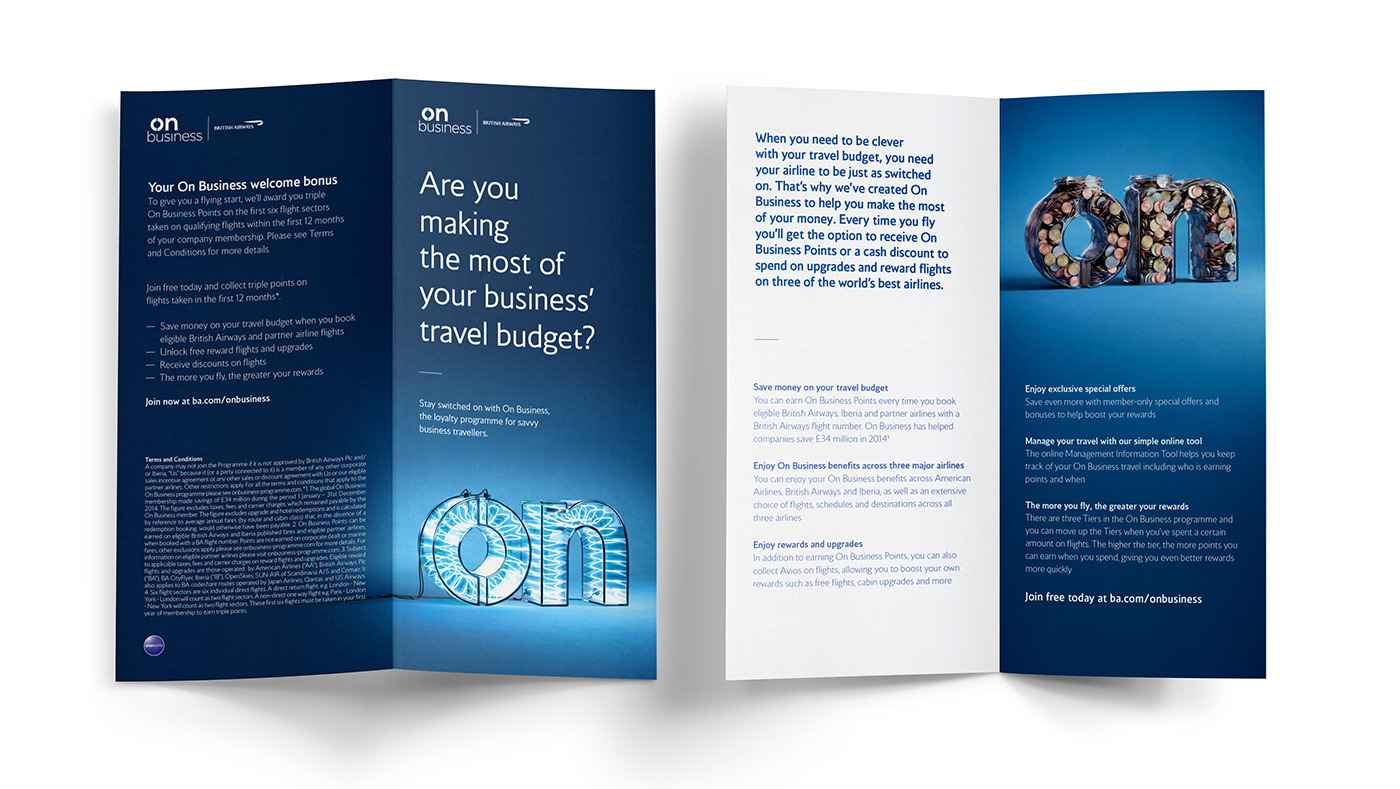 BA in LA
British Airways wanted to appeal to their higher end audience in LA using language they'd appreciate.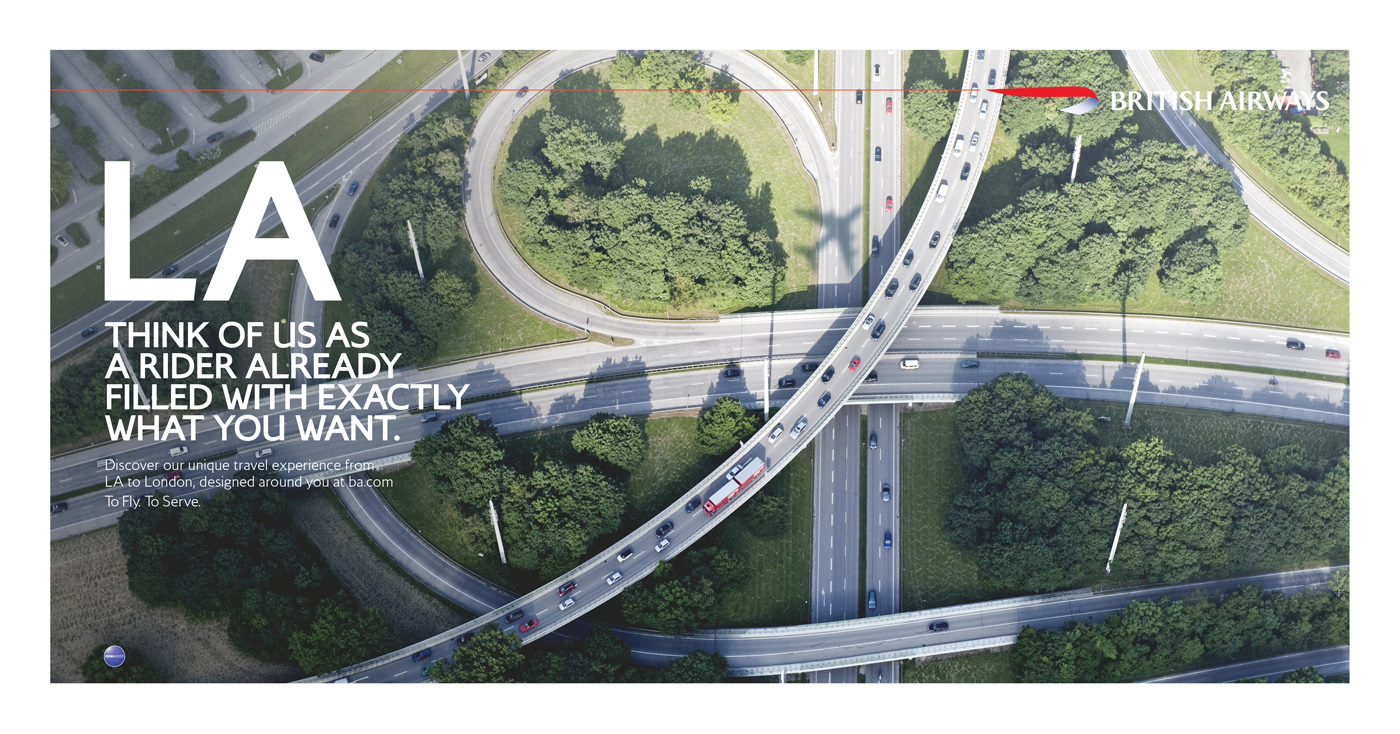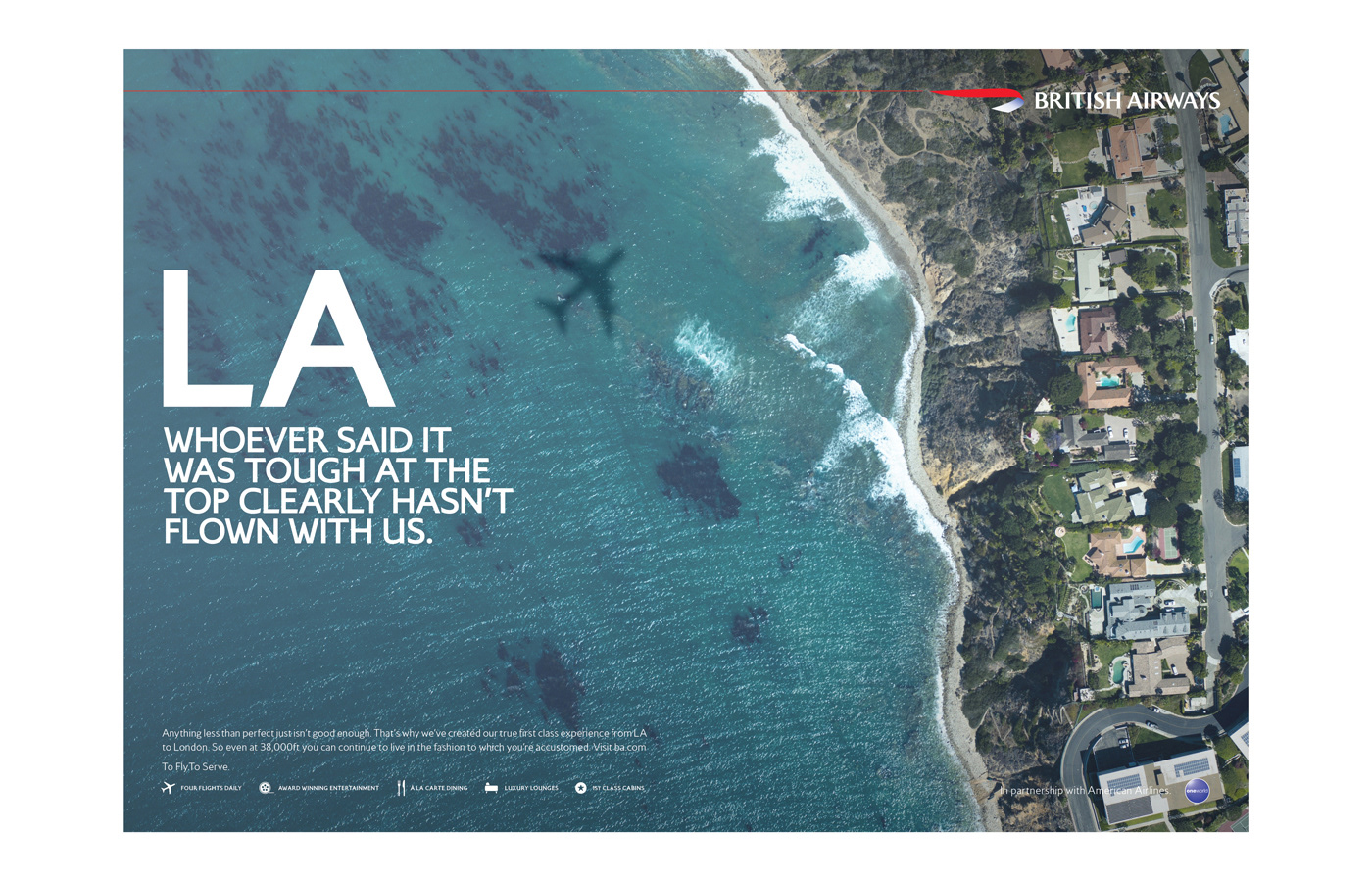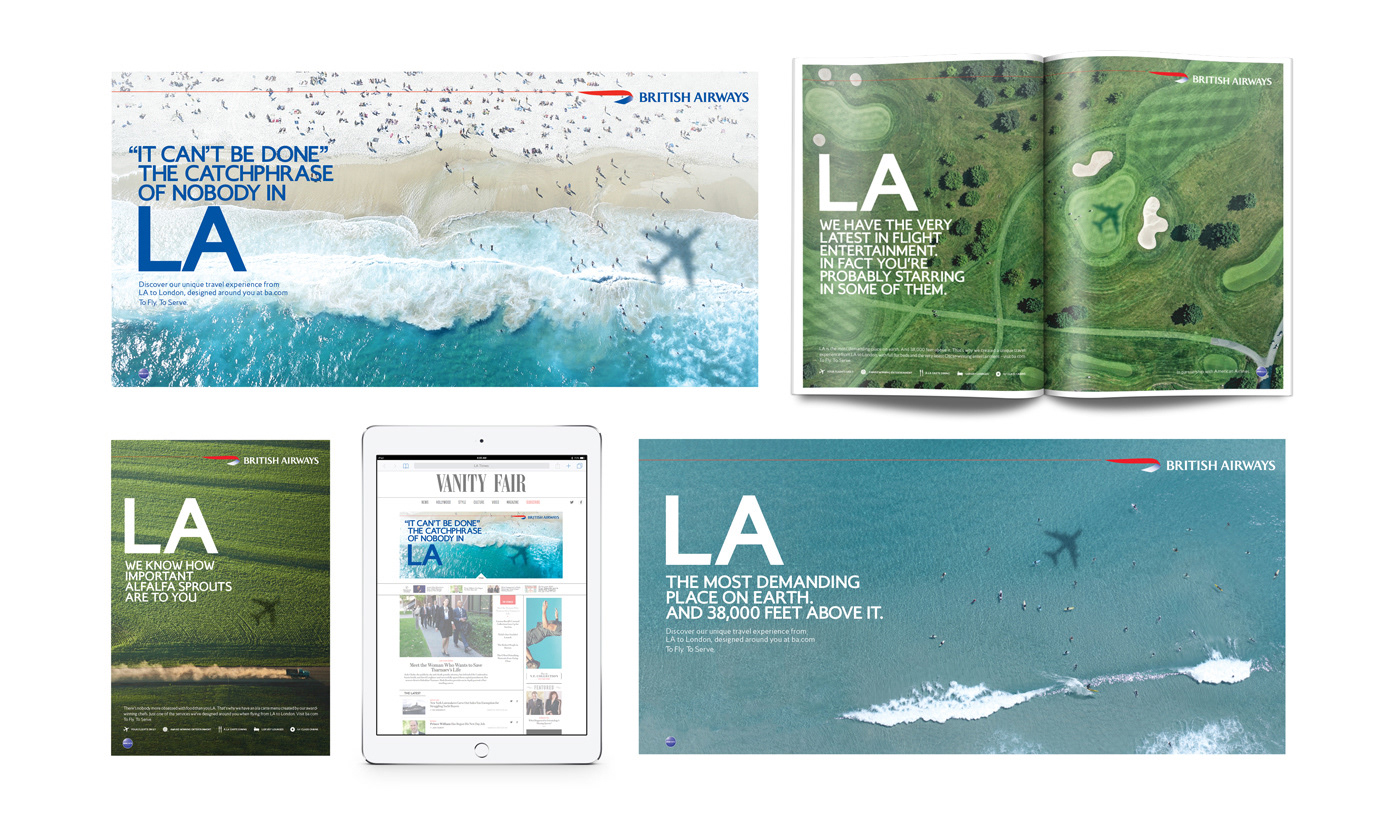 Height Cuisine
Food tastes different at 30,000ft, and BA wanted to create a special menu to show how good airline food could taste. We proposed getting into the Christmas spirit while showing off how good their menu really is by handing out free packed lunches in the airport terminal, allowing people flying with cheaper airlines to enjoy it too.